Hi eveyrone!
I'm so *so* happy to announce that Savage Storm will FINALLY be available tomorrow on Amazon and what's that you say? A sale!? That's right! SAVAGE STORM is on sale for $0.99!
She's been teasing him for two long, hard years.

Marlea Simon isn't your average receptionist.
Separating herself from her family years ago, Marlea has fought to put her past behind her. Until she is abducted by a madman—her unreasonably sexy boss Luke Savage, where she realizes her life and her heart are in danger and the past has a way of coming back to haunt you.
He can't stop thinking about her wicked promises.
Riley Peters isn't your typical criminal.
Dropped on the doorstep of her new prison guard, a man who in the past she'd vowed to kill, Riley needs to find a way to escape Nick Delano and his sensual seductions so she can complete her mission. He wants to know her secrets but she works solo—it's too dangerous and she's not ready to admit her feelings for the one man who refuses to let her fight alone.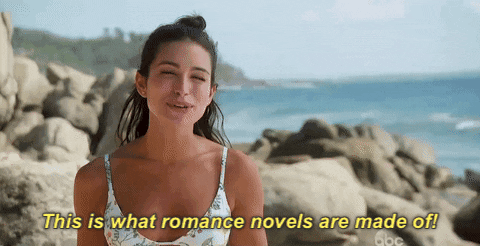 Two love stories intertwined in one, Marlea and Luke, Nick and Riley doing what they do best – getting into wickedly, sexy trouble and finding love in the process.
Warm Wishes & Happy Reading,